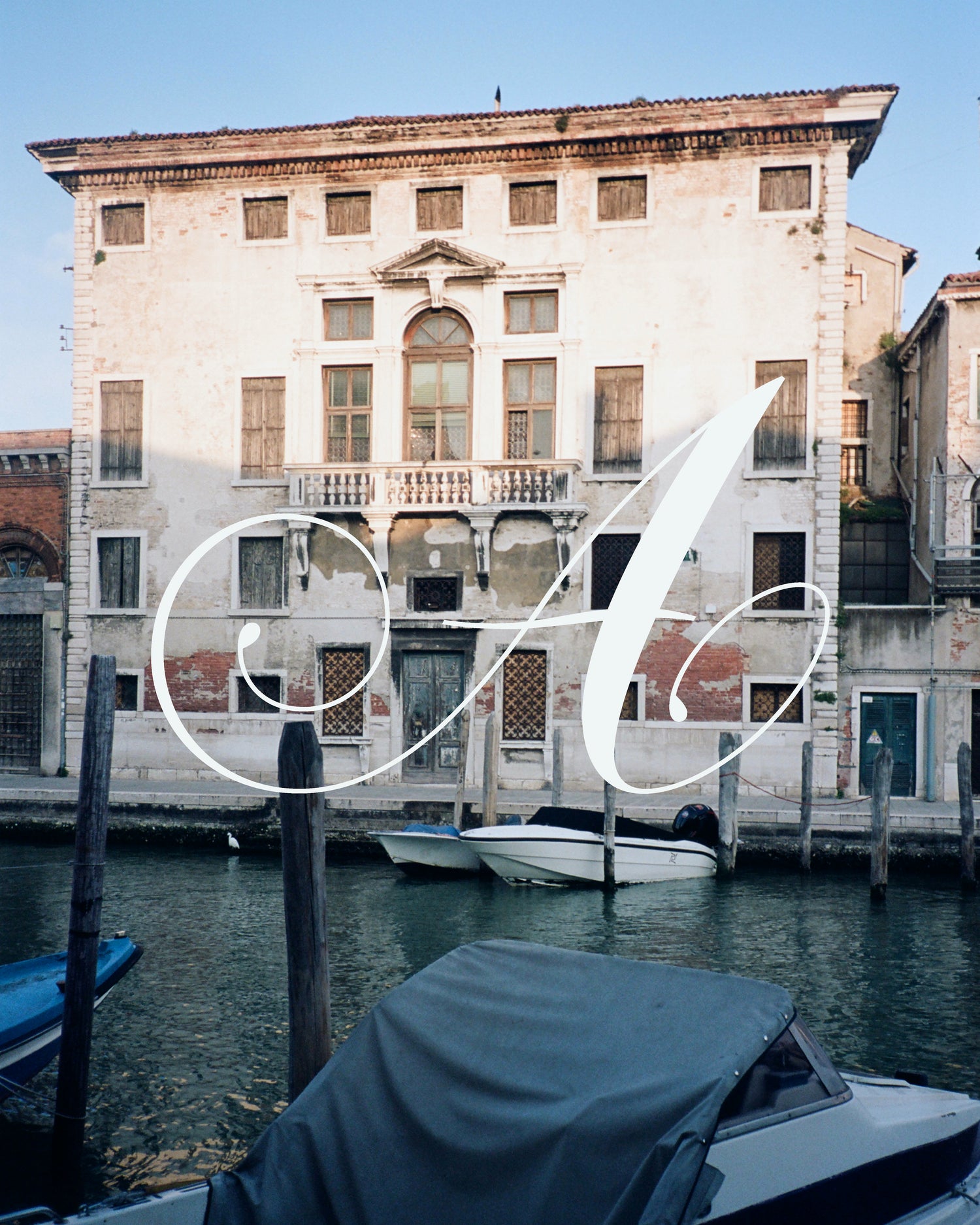 Craftsmanship
Akua Objects is inspired by artisans who faithfully devote their lives to carrying on ancient traditions in glass blowing and enhancing their skills throughout their lifetime.

Glassblowers in Murano have a history of using time-honored techniques and creating original products with a great longevity. The high quality of artisanal craftsmanship is the cornerstone of Akua Objects' production.
All objects are mouth blown and handmade. There will be small irregularities within each collection and air bubbles and pontil marks will occur.
Akua Objects has a carefully selected production, working only with European partners. The brand produces small quantities with sustainability deeply embedded in their core values.

Akua Objects' first collections are hand blown in Murano, Italy.